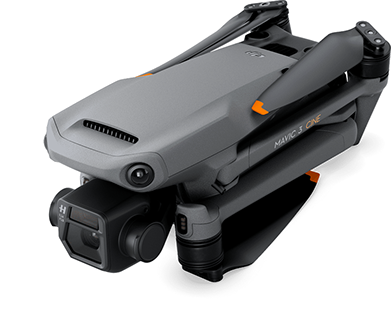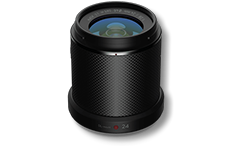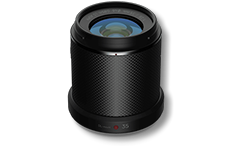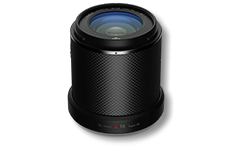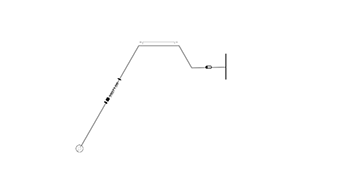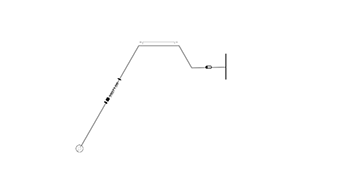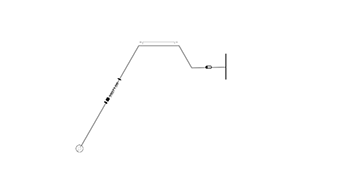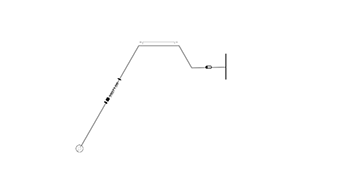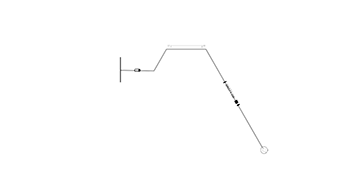 ​

​​

MAVIC 3 CINE
INSPIRE 2
MY CAR. UP CLOSE + PERSONAL. A new series of films in which car enthusiasts present their favorite vehicles and tell where their passion comes from. A journey back to the beginnings of a collector. All driving and flight shots were made with the DJI Inspire 2 and the DJI Mavic 2 Pro.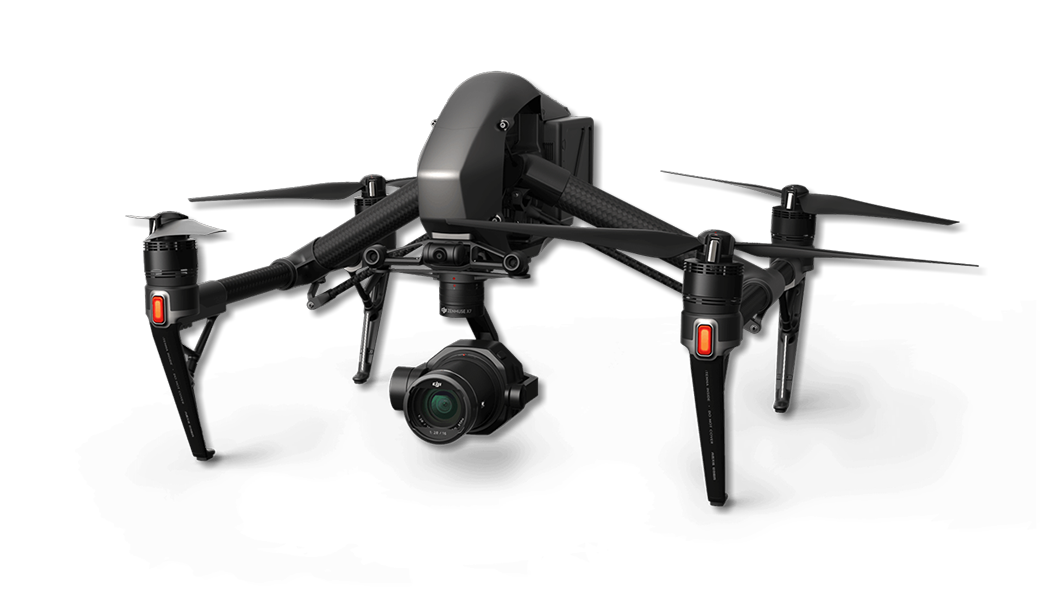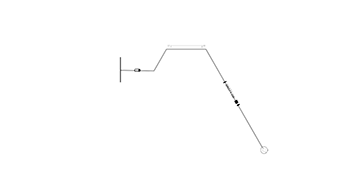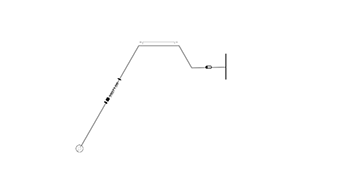 In addition to the DJI Inspire 2 combined with the X7 (6K) and its Super 35mm sensor (Cinema DNG, Apple ProRes 422), our extensive equipment also includes the new powerful MAVIC 3 CINE with 4/3 CMOS Hasselblad L2D-20c Camera. The camera records in 5.1 K Apple ProRes 422 and is therefore able to deliver professional, cut-ready footage immediately.
The BIRDSEYE ALL DRONE SHOWREEL 2022. For faster navigation please use the chapter function.
An example of storytelling using the drone, but not only. It also demonstrates our skills in institutional technology monitoring. A big contribution to safety and cost savings for security officers and industry.
The Rorchach Loop. A little visual experiment with the breathtaking perspective of vertical mirroring. Pure, desperate Corona creativity
The fantastic ASTON MARTIN DB11. Impressive performance also when shooting. Fascinating location: The hangar of Piper Deutschland AG.
BIRDSEYE AERIALS combines the passion of aerial cinematography with 30 years of professional filmmaking experience. We are part of the 24 Frames Film Produktion UG. We know technique and skill in the operation of the camera drone is important, but much more important is the feeling for the scene, the content and the story. Through our long experience in all classic film disciplines, we make sure that all BIRDSEYE shots fit seamlessly into the requested demands of the director and the director of photography. BIRDSEYE AERIALS guarantee technical and content-related high quality shootings with soul at a very good price. We are LBA / EASA certified, have liability insurance and are happy to acquire any possible official permission if required.
Here's an example of the landscape film. Gorge de la Siagnole, the relatively untouched canyon of Siagnole in the southern French province of Var. A beautiful site of wild and pure nature, almost deserted and a visual treat. A magical and enchanting place.
Indoor film shooting with DJI Mavic 2 Pro in the foyer of the BMW headquarters in Munich. Subject: Work group "Red-Yellow-Blue" by Gerhard Richter.
Another example of our Up Close & Personal series. The iconic PORSCHE 911.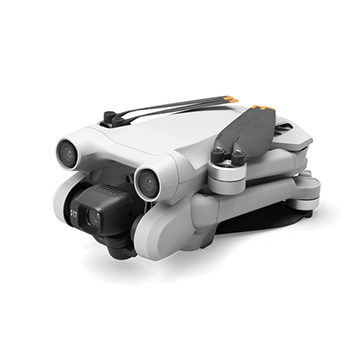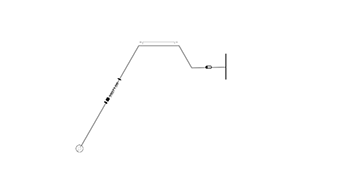 MINI 3 PRO